Time always moves along, with us or without us.
The summer has passed by quickly and I haven't been back to write. I have been uninspired and life has been busy with the day to day.
Today I have forgiven myself for not writing sooner!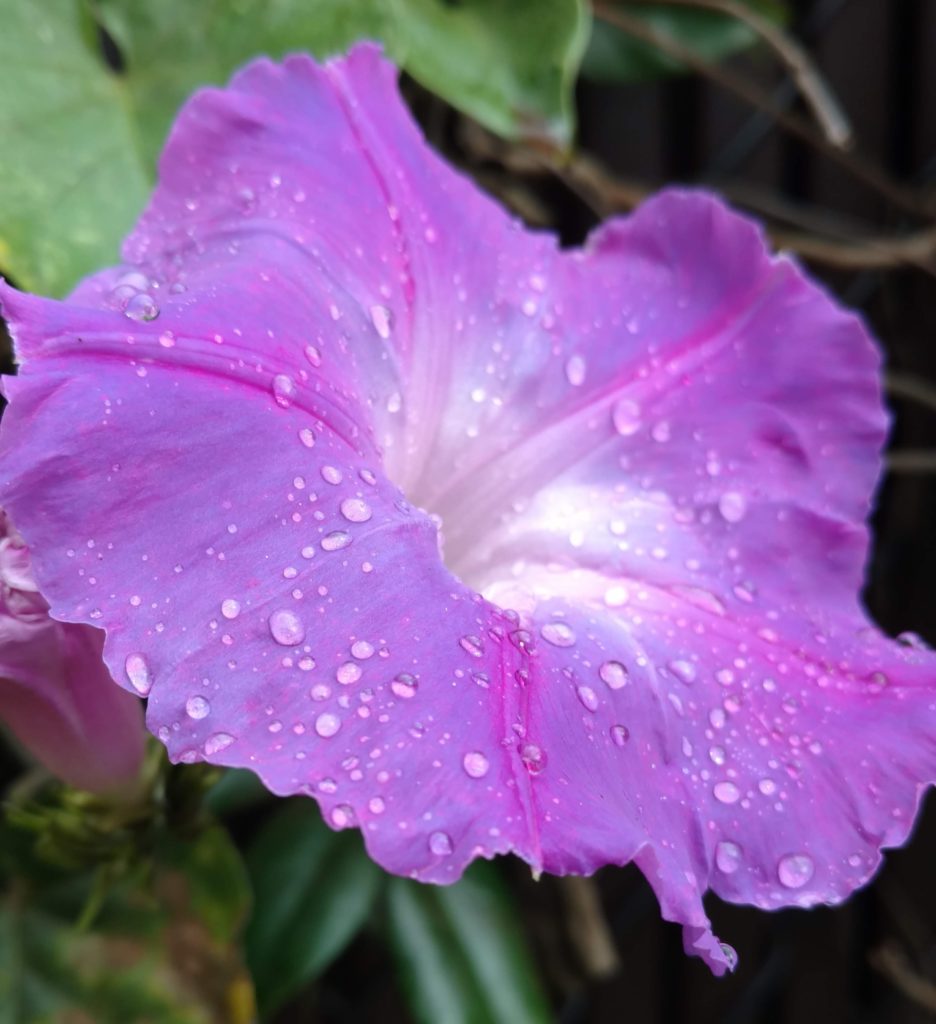 "Forgiveness is giving up the idea that the past could have been any different".
Forgiveness of self has value. Of course forgiveness of others(within ourselves) is important, however forgiveness of the part we played is more important. It's the best way to relinquish regrets for the way we have handled situations.
I for sure have had a lot of self forgiveness in this life. It has brought me to a more comfortable space within myself. How can we have inner peace if we can't come to terms with our past choices and regrets? Self forgiveness is the sure way, and one must have a genuine sincerity to be successful.
I like to be as present in each moment as possible. Sure we all have to make future plans, whether it be budgeting or planning outings and events. However the amount of mind time we spend on the future or past has an effect on our presence. It is possible to devote an amount of time in ones day for future planning and then just be 100 % in each moment as it comes. Life is more smooth and leaves space for sponteniety. I have managed to be a much more happy, loving and peaceful person in each moment of each day because I learned how to forgive myself.
And here are some useful tips to aid you in your day to day!
Fresh Rosemary is good for memory, have it near you, rub it's leaves between your fingers and smell it often when needing to learn something new, or to recall something in your memory.
When we have dirty leaves on our houseplants, mix a few drops of milk into some water and use a piece of cloth, paper towel or cotton and wipe the leaves clean. No need to rinse. Leaves will be shiny and clean!
If a kitchen knife needs sharpening in the moment, it can be pulled, flat side of blade edge over the bottom of a ceramic cup's raw edge, a few times, turning over to get both sides of knife.
When setting about to paint walls with latex paint, add one tablespoon of vanilla extract to the gallon can and stir it in, it will greatly reduce the paint odor in the can, and on the wall, and it will not affect the paint performance.
When doing some hand sewing or using a safety pin that needs a little sharpening, rub needle or pin along your scalp, it will add a sharpness.